Vancouver, Canada – June 16, 2015 – TAG Oil Ltd. (TSX: TAO) and (OTCQX: TAOIF), is pleased to announce that Mr. Henrik Lundin will join the Board of Directors of the Company, effective immediately.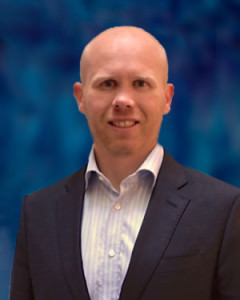 Mr. Lundin is an experienced oil and gas engineer who holds a B.Sc. Petroleum Engineering degree from the Colorado School of Mines in Colorado, USA. Mr. Lundin's career as a reservoir engineer has developed through his experience in onshore fields located in Syria and France, as well as offshore fields located in Norway and Tunisia. Mr. Lundin's career path has taken him from acting as a Petroleum/Thermal Engineer for Tanganyika Oil Company Ltd., to rapidly excelling from the position as a Reservoir Engineer to his current position as a Senior Reservoir Engineer for the industry leading Lundin Petroleum AB, with a focus on the Brynhild and Johan Sverdrup fields in Norway.
TAG Oil Chairman, Alex Guidi commented: "It is very exciting to have Henrik join TAG Oil as a director during this transformative period for the Company. He is a proven team member and leader through his considerable global experience as a reservoir engineer, and possesses a strong understanding of the technical and business side of the oil and gas industry that will serve to greatly enhance the qualities of TAG's Board."
TAG's Board now consists of Alex Guidi, Toby Pierce, Keith Hill, Ken Vidalin, Brad Holland and Henrik Lundin.
For further information:
Ashley Garnot, General Manager
Phone: 1-604-682-6496