High-Impact Opportunities
Innovation in the Boardroom, Innovation in the field
TAG Oil Ltd., a Canadian-based and listed oil and gas exploration company, has a long-held mandate to provide shareholders with a high-impact opportunities to participate in international oil and gas projects.

Our management team has a long track record of success: negotiating favorable acquisitions, maximizing property output with new technologies, exploring in the MENA (Middle East and North African) region, and delivering shareholder success. They're on target to deliver once again, with a newly defined vision.

The foundation is in place, and we're ready to grow.
TAG Oil shares outstanding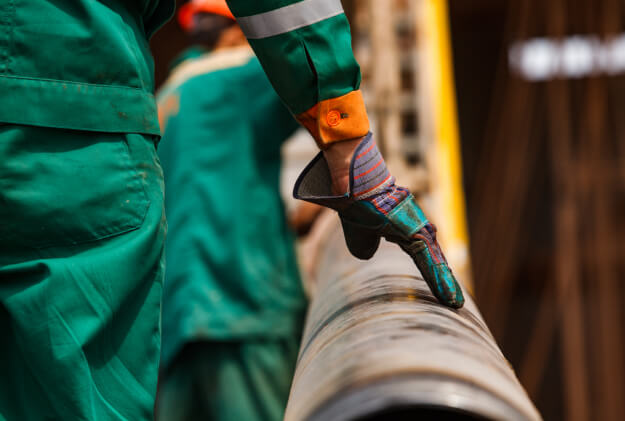 Management has a strong track record of industry success, and the experienced team is implementing a new vision. As TAG Oil continues to receive the benefits of production royalties in New Zealand, the company is targeting acquisitions in the Middle East and North African region.