The Wall Street Analyzer interviews TAG CEO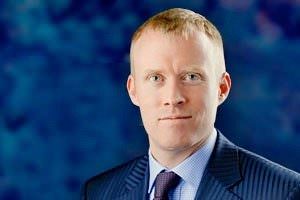 TAG Oil CEO, Toby Pierce was recently interviewed by Juan Costello, senior analyst at The Wall Street Analyzer. Toby talks about company highlights, what makes TAG Oil unique from other investments, current trends in the oil and gas industry, and how TAG Oil is positioning itself to capitalize from them.
Click here to have a listen to this 11-minute interview.
About The Wall Street Analyzer: Their aim is to provide investors with the tools they need to make informed decisions on buying stock. The staff is a mix of financial professionals and media savvy individuals whose financial experience gives them the ability to identify promising, off the grid companies before they are uncovered by the rest of the market. Their philosophy is to turn stock tickers into stories.