Welcome to the Board, Brad Holland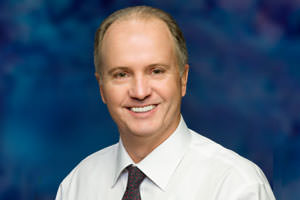 We're pleased to have Brad Holland, a highly experienced oil and gas engineer, join the TAG Oil Board of Directors on March 1, 2015. He will replace Dr. Douglas Ellenor who has resigned for personal reasons.
Mr. Holland holds a B.Sc. Chemical Engineering degree from the University of Alberta and has more than 35 years of experience and expertise in the planning, design and project management of oil and gas industry projects, including 18 years as Senior Project Engineer for Saudi Aramco, a global leader in oil and gas. Over the course of his career, Mr. Holland has been responsible for the design and management of multiple oil and gas large diameter pipeline projects around the world, and he will be an integral addition to TAG Oil's Board as the Company embarks on the next phase of development. Effective March 1, 2015, TAG Oil's Board will consist of Alex Guidi, Keith Hill, Ken Vidalin and Brad Holland.
Chairman Guidi commented our Q3 release: "I wish to personally thank Douglas Ellenor for his short but valuable contribution to TAG, and his positive technical view of TAG's Taranaki Basin operations. I also welcome Mr. Holland's extensive engineering and production infrastructure expertise. Along with our other Board members, we collectively bring many years of oil and gas, corporate and entrepreneurial experience to TAG."