The IEA Calls for Market Balance
There have been many discussions around the supply and demand of global oil markets, and a recent report published by the IEA (International Energy Agency) projects a balanced market somewhere in mid-to-late 2016.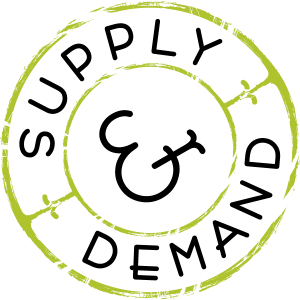 In the April report, the IEA's numbers showed signs of increasing global oil demand, while non-OPEC supplies declined, signaling a more balanced future scenario. Granted, this report came out a week before OPEC member countries – and others, who together supply more than half of the world's oil – met in Doha to discuss a production freeze.
As stated by the IEA at the time, "We cannot know the outcome, but if there is to be a production freeze, rather than a cut, the impact on physical oil supplies will be limited. The publication date of this Report falls just ahead of the meeting and, accordingly, we have made no changes to our supply assumptions. We remain confident that in 2016 global oil demand will grow by 1.2 mmbbl/d."
The meeting, it turns out, failed to reach an agreement on freezing production, in fact Iran has been increasing production due to international sanctions being lifted, and Russia's production has shown continued growth. So the IEA was right to note that data uncertainty is a fact of life, and its numbers are highly provisional. But even with that, most reports, and the numbers, are pointing towards a balancing out of supply and demand, and a return to bullish markets in the near(ish) future.
Some of IEA demand growth confidence is attributed to India's oil demand growth…see TAG's post on India's rising oil consumption from 30 March.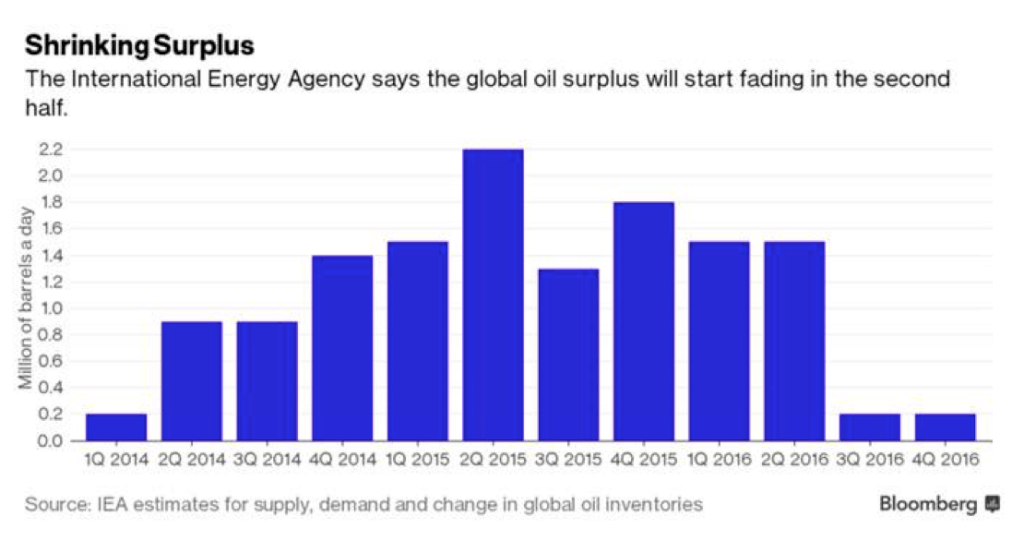 Switching our attention to the supply side, while production is iffy, the IEA hit the nail on the head with a previous forecast of the decline of non-OPEC supply to 700kb/d. Rig counts are on the slide as well, falling from their peak in October 2014 by nearly 80%.
To view the full list of highlights from the April 2016 IEA report, go to: www.iea.org/oilmarketreport/omrpublic/