The good, the bad and the ugly: a look ahead at oil prices from ERCE
With the consent of ERC Equipoise, TAG Oil is offering the new 2016 Q4 ERCE Oil Price Review report to its followers.
This report presents and summarizes oil price scenarios that are a result of ERCE's comprehensive review of information available in the public domain. It reviews historical, recent and current oil and gas prices, including current oil price decks. In addition, it looks at some of the global macro indicators influencing these trends and reviews oil price assumptions presented by other petroleum consultants and analysts.
What are U.S. rig counts telling us? How might the OPEC freeze affect production and pricing? When do the EIA, IEA, and OPEC think markets will return to balance? With 20–plus pages of charts and trends, this is a must-have for every serious oil and gas investor.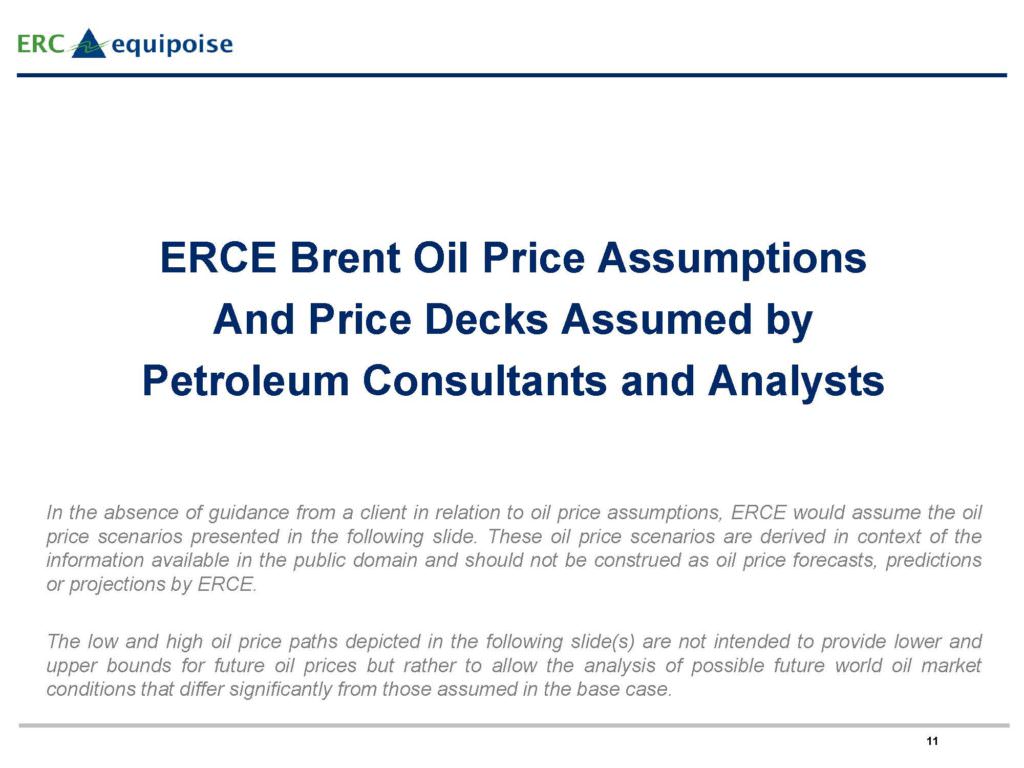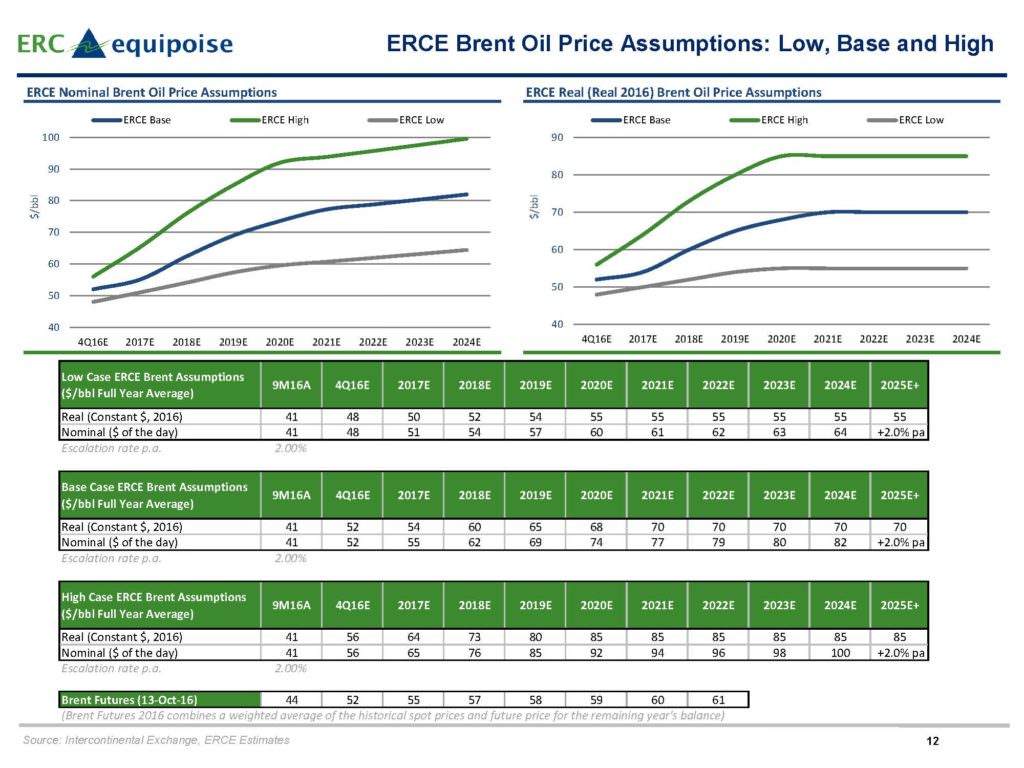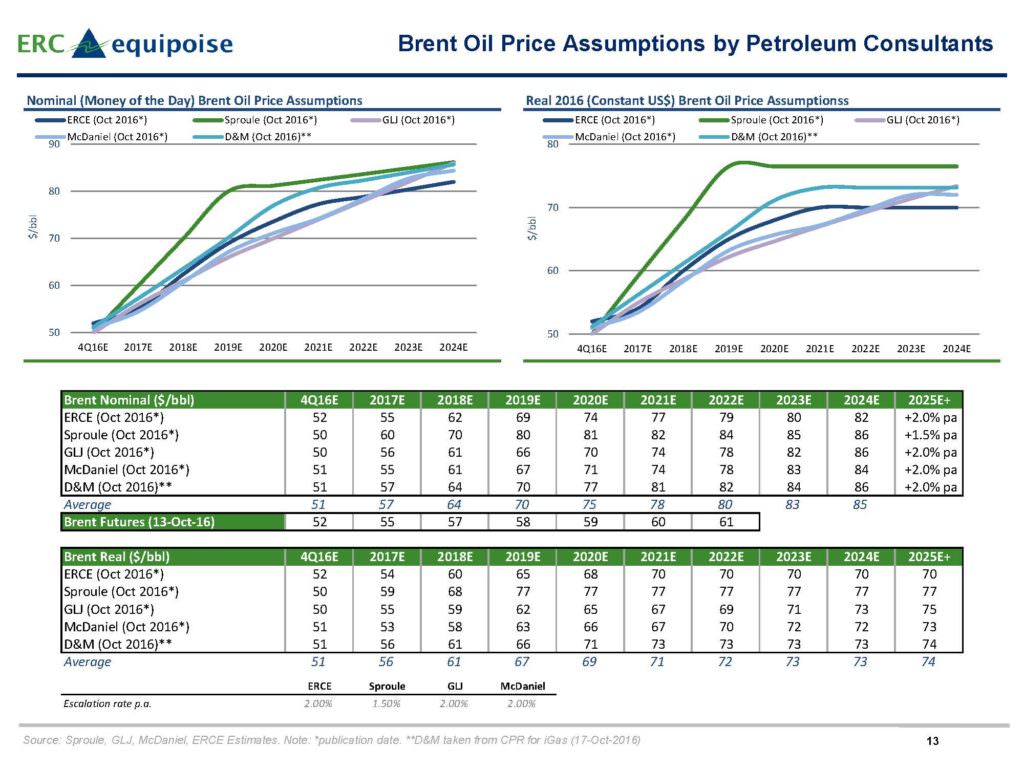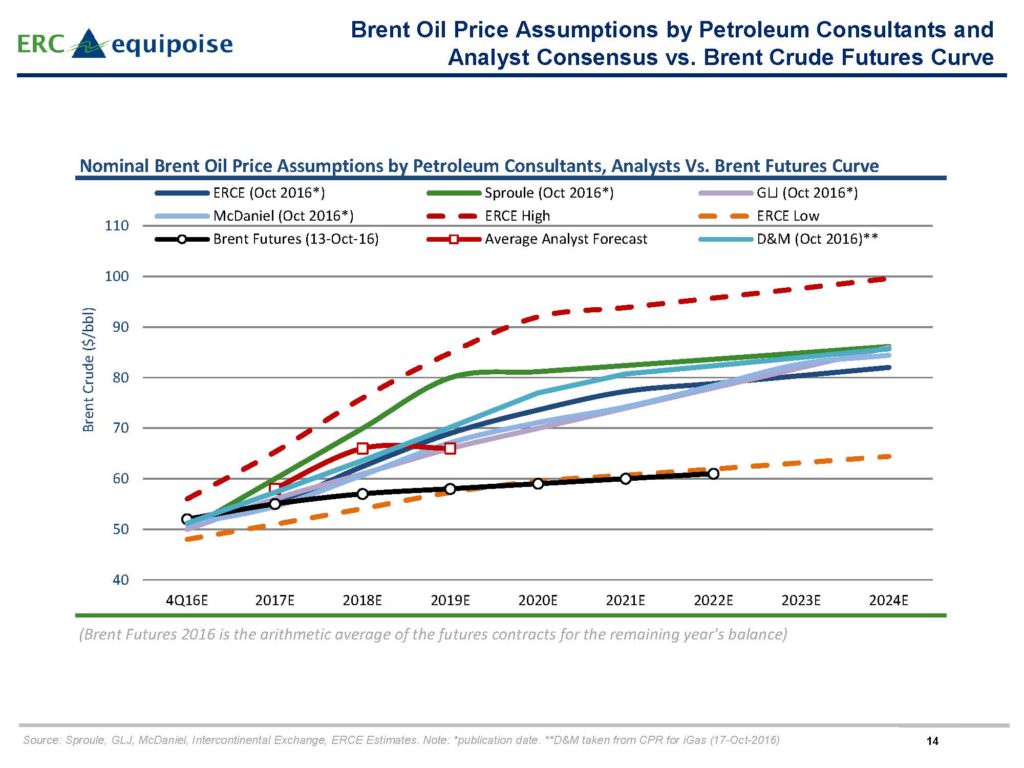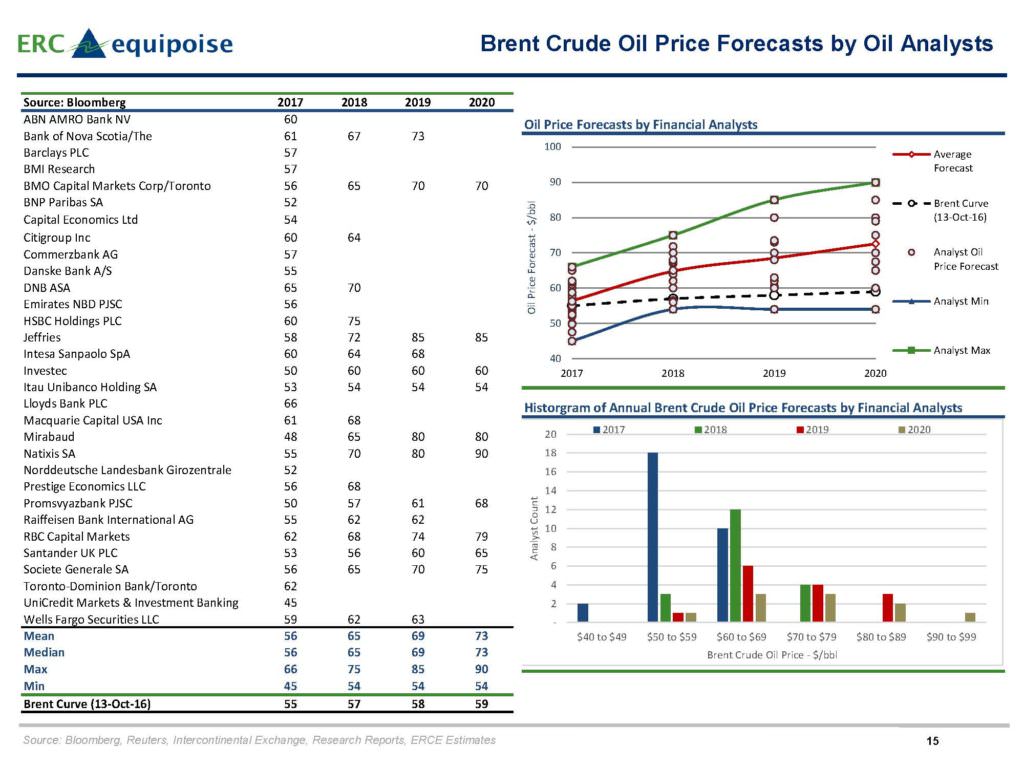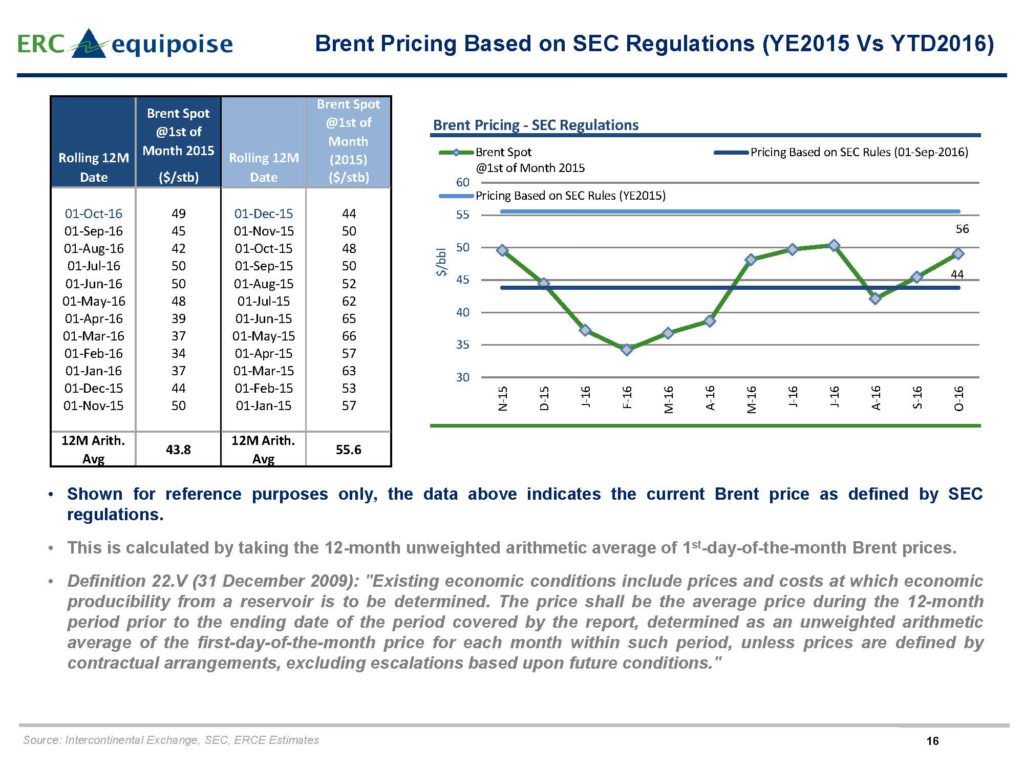 (Scenarios are derived in context of the information and should not be construed as oil price forecasts, predictions or projections by ERCE or TAG Oil.)