TAG showcases at Australia's APPEA
TAG Oil CEO, Toby Pierce, spent some time in Australia in early June, attending the APPEA (Australian Petroleum Production & Exploration Association) Conference and Exhibition. He was accompanied by New Zealand country manager Max Murray, senior geophysicist Sarah Cutten, board member and technical consultant Dr. Dave Bennett, and commercial manager Ryan Brown.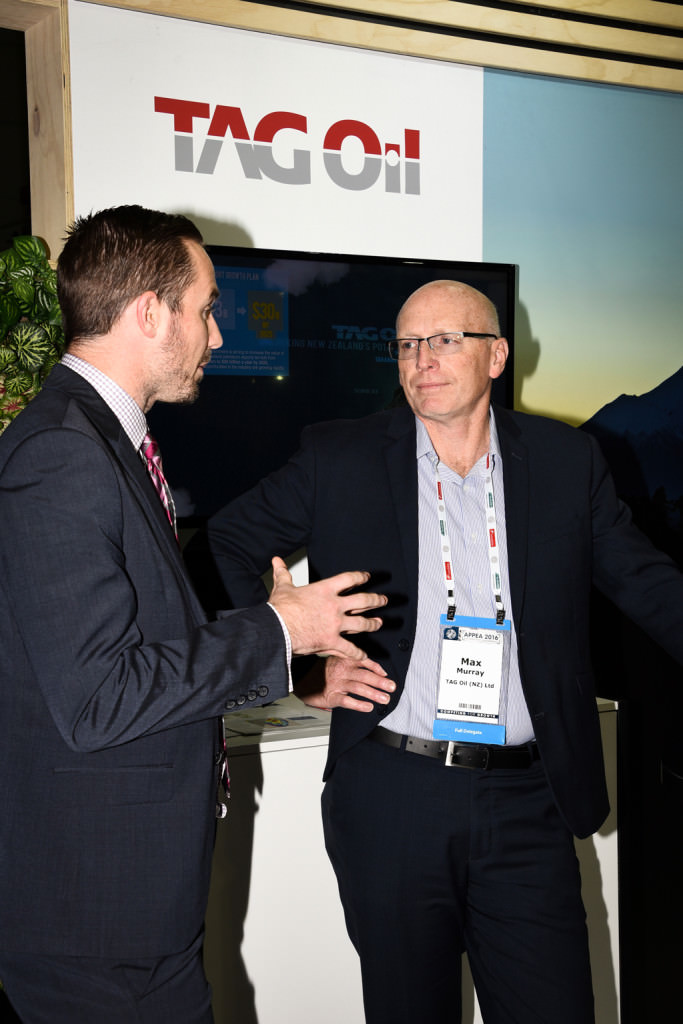 TAG hosted a booth at this great event held in Brisbane and sponsored by the top national body representing Australia's oil and gas exploration and production industry. APPEA represents nearly 180 associate member companies that provide a wide range of goods and services to the upstream oil and gas industry, as well as 70 full member companies that account for about 98 per cent of the nation's petroleum production.  This year's gathering saw more than 3,000 attendees.
The TAG Oil team was able to showcase TAG's strengths and opportunities to potential partners and investors, as well as network with others in the energy industry.  Always ready for a new phase of growth, new opportunities and new ventures, we like to take advantage of opportunities that allow us to network with like-minded people.  
Check out some pictures of the event.