TAG outlook for the new fiscal year
This fiscal year has come and gone, and from our perspective, it's been a decent FY 2016. While oil prices have risen, they're not where we want them as of yet, but we've managed to use this low oil price environment to our advantage.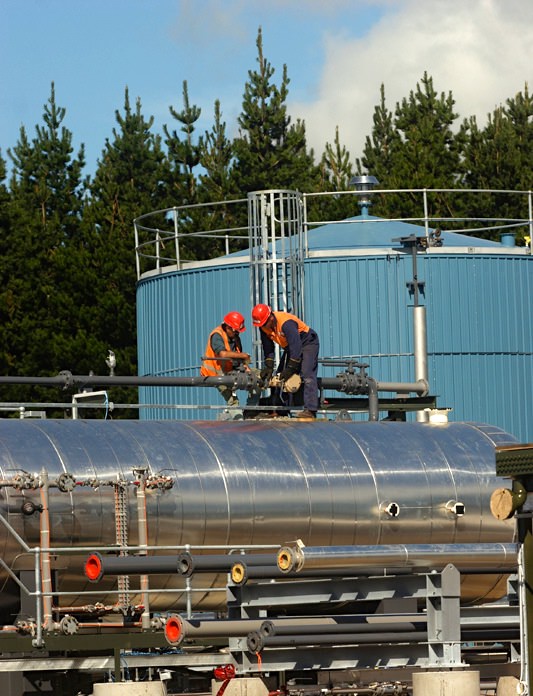 Our outlook for 2017 consists of optimization of infield opportunities including well stimulations and work overs, water flood commencement across the three pools, and preparation for drilling when prices move higher. With these plans, our goals are to see an increase in daily production rates, cash flow, reserves and reserve values through a well-implemented development plan, combined with a moderate amount of exploration drilling.
Regarding our most recent acquisition, Puka, we are working through our plans with JV partners and accessing the potential upside and setting go-forward plans.
While at first glance it may look like our reserves have decreased, if you look more in-depth, there's a more nuanced explanation. We have spent time this year converting producing wells to water injection wells as we implement our water-flood program. When we convert these wells, they get re-classified as "no reserve assigned," or NRAs. The Cheal oil and gas field water-flood plan will continue through this year and when oil prices turn we will turn the oil production back on at a superior level than before. So we're being strategic, and biding our time.
A significant amount of this information has been published in TAG Oil's news release, however there is substantially more detail on our reserves and our financial liabilities/strengths in our Annual Report; we urge you to take a look.
TAG Oil's production levels in Q4 still held at 1,251 boe/d. Especially in this time of low oil prices, it's important to note that it only costs us $34 a barrel of oil equivalent including G&A, and excluding G&A it only costs us about $22 to produce a barrel of oil: these are some of the lowest production costs in the business as we've shared before.
TAG has ended the year still debt-free and in a strong cash position, and while we wish oil prices would hurry up and get back to normal levels, we're excited to move onto the next phase of growth. The low oil price environment has allowed us to take a closer look at areas of improvement and we have gained strength financially, technically and operationally through the year.
We see the upside to our portfolio and are ready to pursue TAG's step out drilling, high impact exploration prospects, and our de-risked field development locations. But we'll hold steady until a higher oil price environment returns, which will better maximize shareholder value.