TAG Oil promotes science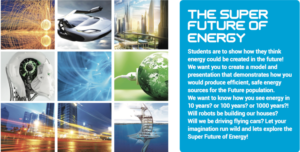 Once again, TAG Oil is sponsoring the Taranaki Primary Schools Science Fair, which was held September 28 and 29 in New Plymouth.
Our operations manager, Tim Gray, was chosen to be one of the judges for the fair. This year, students were asked to show how they think energy could be created in the future by way of creating a model and presentation that demonstrates production of efficient, safe energy sources for the future population.
Congratulation to all the kids who participated. Enjoy the pictures below and be sure to visit the Energy Skills website to learn more.