Shareholder profile: Bruce Rykiss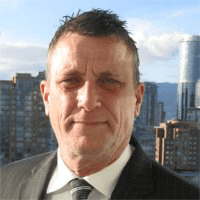 Meet Bruce Rykiss, a new TAG Oil shareholder and advocate. As a former Chairman and COO of privately held producing mining companies, Bruce has deep insight into the resource sector, and he doesn't need to be in oil specifically to understand how the TAG team is running the company.
"I recently bought a position in TAG because it represents solid value and is an attractive investment. They have a strong balance sheet, low cost production, lots of development acreage with production infrastructure in-place and high impact exploration upside in a proven area. I also like the executive team. They are very dedicated to making TAG a great success."
Thanks Bruce! We at TAG wish you great success in your mining ventures and we'll do our best to earn your continued trust.