Another Olympics for the books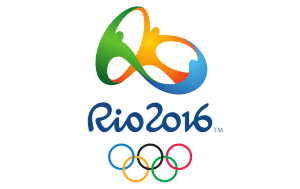 With the 2016 Rio Olympics at an end, TAG Oil's New Zealand office is very proud of the performance of  New Zealand's athletes.  When all was said and done, they landed four gold medals, nine silvers and five bronzes.  The men and woman excelled in rowing, sailing, canoe sprint, track and field and canoe slalom.
Just to compete at a world class level is something to be proud of; it takes extreme commitment, dedication and endless hours of training.  These men and women provide excellent role models for success for our generations to come.
On behalf of everyone at TAG, we wanted to congratulate the participants and medal winners at the 2016 Rio Olympics.  To see a detailed list of New Zealand competitors click here
(Congratulations to the fine Canadian men and women as well, who matched their best medal total for a non-boycotted Summer Olympics.  For the Canadian results, check here)