Pukatea: Ready to drill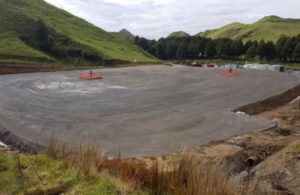 The potential size of TAG Oil's Pukatea prospect could prove to be a changing factor for TAG (70%), its JV partner Melbana Energy Limited (30%), and most importantly, for TAG's shareholders.
Following completion of the technical reassessment, as we prepare to drill the high impact well, we have found a secondary target for the well.
The primary objective of the well will be the deeper Tikorangi limestone, and the secondary target will be in the shallower Mt. Messenger sands.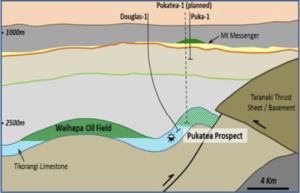 The Pukatea drilling prospect ranges from 1.3 to 40 million barrels of oil equivalent (MMboe) with a best estimate of 12.1 MMboe. The high-impact target is a highly productive conventional reservoir, conveniently located near existing infrastructure.
Keep your ears and eyes open as we progress on the Pukatea well and share information on our website and social media. Melbana Energy, our JV partner, is listed on the ASX and follows different rules, so they will be sharing weekly updates on drilling.
Drilling starts about the 25th of January. We're ready — are you?