Post downturn opportunities in the oil market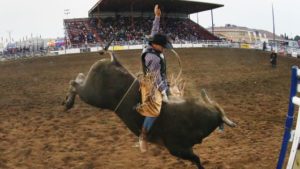 There are a number of reasons that E&P companies are being "undervalued" at the moment, and they all come down to investor psychology.
The reasons primarily include: a) A "hangover" from the 2014 – 2017 oil slump, which is still has some investors avoiding the sector; b) Chasing returns in other sectors that have generated returns for risk-tolerant investors who historically invested in E&P, e.g. cannabis, tech, etc.; c) Broad market generating strong returns, which drives less desire to go into oil & gas; d) Lack of corporate takeovers, which signals to investors that the industry sees value (while there are lots of asset level deals, these don't get the headlines. Also, M&A recycles cash back into the sector.); and finally, e) Lack of big exploration success to get people excited. This can be traced back to lack of exploration activity due to companies cutting exploration budgets when oil prices fell. 
But as most successful investors know most gains are made by those investors willing to buck trends.