On executives as shareholders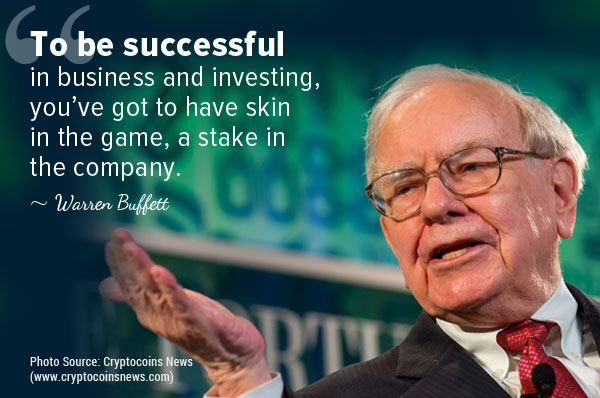 I admire corporate executives who have significant investments in their own companies.
In addition to my career in the petroleum sector, I began investing in junior oil companies when I was 21.  Even from that early age, when I'd consider companies for potential investment I would do—and still do—plenty of research: reading annual reports, analyst reports, and articles on the firm. Many times I end up reading positive articles where owning shares is popularly considered a no-brainer decision. After my research however, I'm frequently surprised to find that executives and authors do not themselves own shares in this otherwise "excellent" investment.
That being said, there are valid reasons for not owning a company's stock, such as waiting for a pullback or due to conflict of interest. However, I prefer to listen to someone who has skin in the game. People who are good at writing articles and making great promises are of little interest to me.  I believe in learning from those who practice their skills, not those who claim to have knowledge of it. After all, if you went in for surgery, would you go for the person that has all the theoretical knowledge, or would you go for the person who has actually practiced their skill? 
When you're an executive with a stake in the game, you view situations differently from someone who's just using statistics and pie-in-the-sky models. That makes it easier to respect…and trust…individuals with money on the line. Warren Buffett for example, the world's most renowned investor and the chairman of Berkshire Hathaway (BRK.B) is the epitome of that. He treats investors who have trusted him with their money as partners, and he looks after their best interests…and he hasn't done so badly for himself along the way.
Regards,
Alex Guidi
Founder/Chairman (and shareholder)
TAG Oil Ltd.