Natural gas trends of 2017
The International Energy Agency (IEA) recently put out a report of the key natural gas trends of 2017.
Some highlights are recapped below.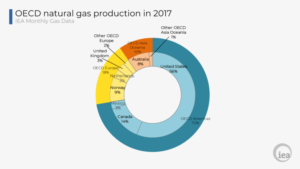 Natural Gas Production: Production in OECD (Organisation for Economic Co-operation and Development) countries grew 2.4%. While OECD Americas continued to account for nearly three-quarters of all OECD production, and moderate growth was seen in all regions, OECD Asia Oceania experienced a 17.7% increase, fueled in part by Australia's 20.5% production increase. .Australia's Surat-Bowen Basin, where TAG Oil's PL17 is located, was one of the main areas of production growth.
Natural Gas Deliveries: 2017 brought a 1.2% increase in OECD gross deliveries of natural gas.  Europe and Asia Oceania showed growth, while the Americas saw a decline. OECD Americas' declines from Mexico and the U.S. were countered by a noteworthy 11.1% growth in Canada.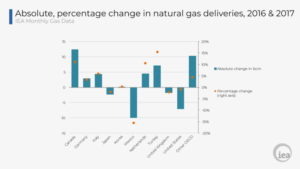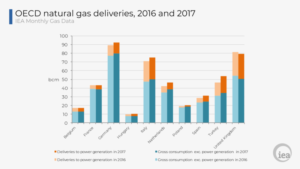 Natural Gas Imports: Demand from power and heat generation in both OECD Europe and Asia Oceania drove a growth of 5.1% in OECD natural gas imports.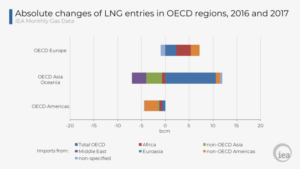 Natural Gas Exports: OECD 2017 exports grew 8.8%, continuing the trend of recent years.  The largest increases were contributed by the Americas and Asia Oceania. LNG exports from the U.S. rose a whooping 278.8%, which helped them become a net exporter of natural gas for the first time. Australia has several new LNG projects that began in 2017, which contributed to a 27.4% growth of Australian LNG exports.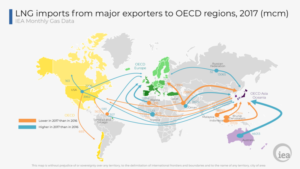 To read the full report click here