OPPORTUNITY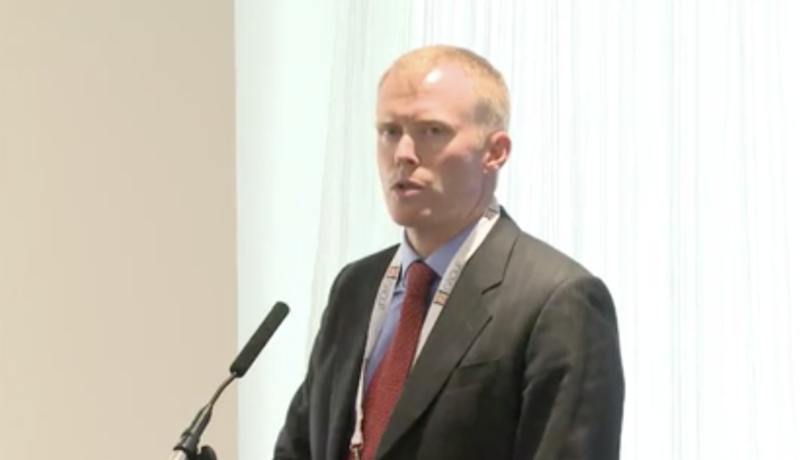 TAG Oil CEO Toby Pierce delivers the TAG Oil Fall 2017 Investors Presentation at the 121 Oil & Gas Conference.
Undiscovered resource opportunity
TAG Oil is firmly positioned in New Zealand and Australia. Regarded by the industry as one of the world's few politically stable, untapped oil and gas frontiers, TAG is at the forefront of this rich resource opportunity.
We have effectively positioned the Company through acquisition of timely production and advanced-stage exploration acquisitions, providing a strong forward growth platform for years to come. Prospect-rich, high-impact exploration acreage and core production acreage under development in proven prolific discovery trends, large oil/gas-in-place field development and a solid balance sheet, form the foundation from which our successes will continue to grow.