Happy New Year from TAG!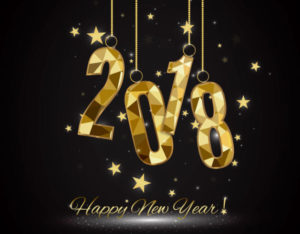 The beginning of a new year is all about reaching new heights and new achievements.
Throughout 2017, TAG Oil has been planting the seeds to promote growth in the upcoming year. With a dedicated team and high-impact prospects we know that 2018 could send us to new heights. 
To all of our followers, thank you for your continued support. Our wish for you is a 2018 that holds only success and good fortune in any venture you choose.