Gobble, Gobble, Gobble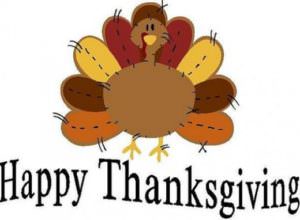 In the spirit of Thanksgiving, celebrated by our U.S. neighbors, we want to share our thanks with TAG Oil's supporters, followers, and as always, our hardworking staff for all they do. They're the heart of the operation, and without them we'd be just another company.
Best wishes to you all.