Continued outreach sharing the TAG Oil story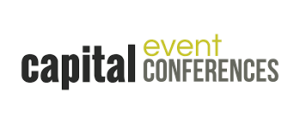 TAG Oil recently spent three days in Arizona for the annual Capital Event Conference's Scottsdale conference, marking another successful marketing event for the Company.
Representing TAG for the second year in a row were Toby Pierce, CEO, and Chris Beltgens, VP Business Development. The conference provided an opportunity for TAG to catch up with investors that the company met with last year, as well as having 18 one-on-one meetings with potential new investors.
Capital Event Conferences are one of the leading events bringing small cap companies together for one-on-one meetings with high net worth and institutional investors. TAG has had great success in the past, having also participated in the Capital Event Florida and Whistler conferences.