Another glowing Festival of Lights
One of New Zealand's favorite events of the summer scene is the TSB Festivals of Lights held in Pukekura Park. During the Festival, the Park—which is one of New Zealand's premier botanical gardens—is transformed into an illuminated wonderland. 
The event attracts more than 100,000 visitors each year, with daytime events for children and families, and evening events such as movies in the park and live entertainment of both national and international stature. 
TAG Oil was pleased to sponsor the daytime activities geared towards children and families, which included more than 20 events suitable for preschoolers up to early teens.  Some of the events include the Teddy Bear Picnic, a Children's Market, a big dig and a scavenger hunt.  Fun was had by all at this annual event; we look forward to next year!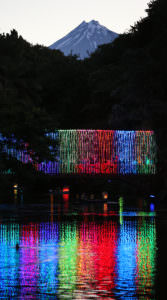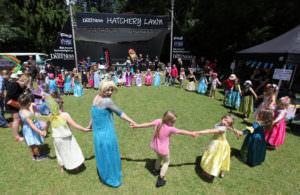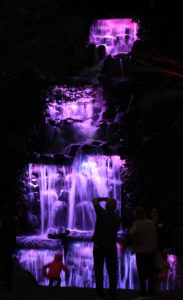 To view more photos and learn more about the event click here