Women in the oil business
The stats are in: We need more women in the oil and gas industry.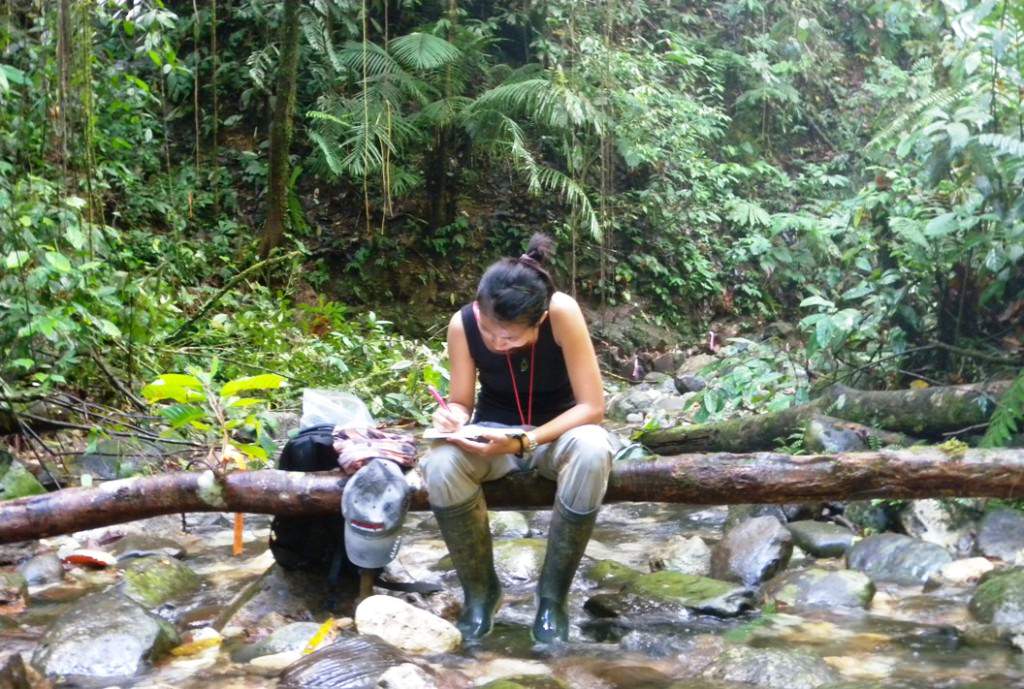 An American Petroleum Institute study released last year showed women make up only 19 percent of the oil industry's workforce. Of course, we didn't need a study to tell us the percentage was low, it's easy to see that the oil and gas industry is male dominated: It actually has one of the lowest percentages of woman than any other field.
One barrier that causes women to stay away from the industry is misinformation, such as the myth that energy jobs are dangerous, or that jobs in the O&G field require workers to be away from home for long periods of time.
As of the past few years, policies have been implemented in countries around the world to help reach gender diversity on executive boards. Europe has set policies that have increased female participation as much as 18 to 35 percent, with the Scandinavian countries being the highest. (See the report at http://www.catalyst.org/knowledge/2014-catalyst-census-women-board-directors)
In North America, new policies that require companies to provide higher levels of disclosure regarding female positions on boards and in senior management positions have been implemented to promote diversity.
New campaigns and organizations promoting and encouraging woman to pursue work in male-dominated fields are popping up. For example, Pink Petro is an organization working to close the gender gap in the energy industry. They're building an inclusive and engaged global community dedicated to creating a new workforce and supply chain culture for Women in Energy
Another important campaign that's gaining traction is Lean In (http://leanin.org), a nonprofit organization and online community dedicated to helping all women to achieve their goals and "get a seat at the table." Although not specifically related to the oil and gas industry, it's a platform where woman (and men) can find real information about a wide variety of careers, as well as circles of influence, mentors, and educational materials. Warren Buffett has been known to tweet with the hashtag ‪#LeanInTogether.
TAG Oil, like these organizations, believes that diversity – of talent, experience, perspective, gender and race – leads to better, more well-rounded businesses.
To support women in this male-dominated field, and to do our part to encourage more women to pursue a career in the oil and gas industry, we wanted to spotlight the women who work in senior positions at TAG:
Ashley Garnot, General Manager
Jaimie Lovell, Drilling Engineer
Andrea Smith, Land Liaison Manager
Melanie Sole, HSE Risk and Compliance Manager
Sarah Cutten, Sr. Geophysicist
Over the next few months, we'll feature an interview with a few of these women, to focus on women in the oil and gas industry. Feel free to email info@tagoil.com if you have any questions you'd like answered.